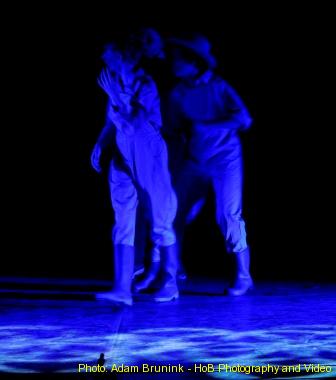 LiveWire Theatre Consultants are based around the Solent area on the South Coast of England, although we have worked on and consulted for shows the length and breadth of the country.
With well over 100 years collective experience we are ideally suited to help and advise on all forms of theatre, music, and performance events.
So if you're looking to hire one light or microphone, or want someone to embrace all the technical requirements for your production, we can help.